Children's and Family Dentist in

Augusta, GA

Augusta Smiles Youth Dentistry & Braces is an official partner of Benevis and Kool Smiles.
Hours
monday: 7:30 AM - 6PM
tuesday: 7:30 AM - 6PM
wednesday: 7:30 AM - 6PM
thursday: 7:30 AM - 6PM
friday: Closed
saturday: Closed
sunday: Closed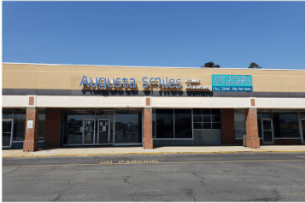 Sunbit Available
Services Offered at This Location
Ortho/Braces
The power of a winning smile. Straighter teeth. Brighter smile. Brighter futures.
Learn More
Children's Dentistry
Early dental care is key to providing the groundwork for a lifetime of healthy gums & teeth — & a great smile.
Learn More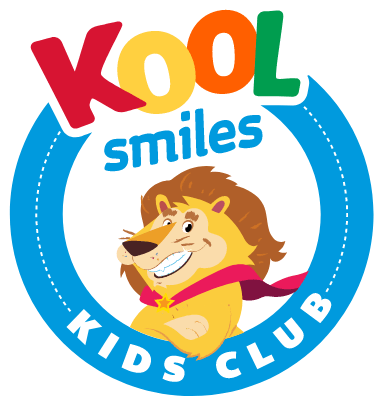 Join Kids Club
Through our Kool Smiles Kids Club, kids (no matter their age) have the opportunity to earn rewards, grow & reach their unlimited potential. With an emphasis on creativity & values, Kool Smiles Kids Club helps give kids a sense of self, making a powerful contribution to their oral care health. Parents & families tell us their kids club experience helped diminish fear & instill confidence in their children.
Kids Club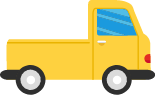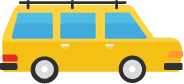 Find a Location
Georgia Dentists